---
Executive Board
Executive Director
Matthew Cason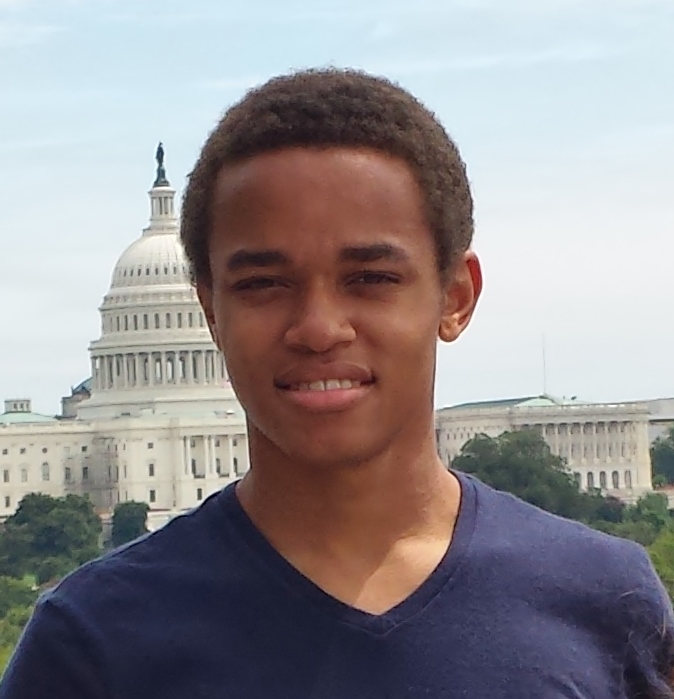 Matthew Cason is a third-year in the College, majoring in economics and political science. He has been a member of the ACLUofC since the beginning of his first year and was drawn to it due to its strong and nonpartisan defense of personal liberties. After being heavily involved his first year, Matthew was elected as Managing Director for the 2012-13 academic year and helped preside over numerous events and increased involvement with the ACLU of Illinois. Continuing his involvement, Matthew was elected Executive Director for the 2013-14 academic year and hopes to continue expanding and improving the ACLU's efforts on-campus.
---
Managing Director
Karim Pirani
Karim Pirani is a third-year student in the College, who is double majoring in History and Comparative Race and Ethnic Studies. He has been involved in the ACLUofC in some capacity or another since his first year. He is drawn to the RSO because of his desire to defend equality and fairness and denounce discriminatory practices against members of different races, religions, and sexual orientations. Last year, he took on the role of Outreach Director to cultivate partnerships with similar RSOs on campus and increase ACLUofC's presence in the College community as a whole. As Managing Director this year, he seeks to do much the same.
---
Treasurer
Alan Hassler
Alan Hassler is a third-year student in the College, majoring in History. He has been a member of the ACLUofC since last year. He was originally drawn to the ACLU because of his interests in criminal justice policy, technology and Internet policy, and First Amendment rights. As Treasurer this year, he is responsible for the RSO's financial affairs.
---
Outreach Coordinator
Rebecca Segall
Rebecca Segall is a second-year at the College majoring in Classics and minoring in Human Rights Studies. She is passionate about social justice and active civic engagement in issues of social equality for women and minorities; she thinks the RSO can elevate awareness of civil rights on campus and help students to get involved. Working is Outreach Director this year, Rebecca will coordinate events and activities with related student groups. So if you'd like to get involved or see the ACLU address an issue you're interested in, please get in touch!
---
Secretary
Alice Bardos